My approach to art evolved in these past 10 years. I have started teaching at Accademia di Belle Arti and then I have decided to present my artistic research to a public and to discuss my ideas with other people. I have always attended the art world looking for active positions to pursue without letting events pass by.​​​​​​​
I am very interested in the gesture that underlies the creation of what will later be called artwork. I have great respect for the role of the artist in society. I am open to discover new styles, new influences and new artistic experimentation.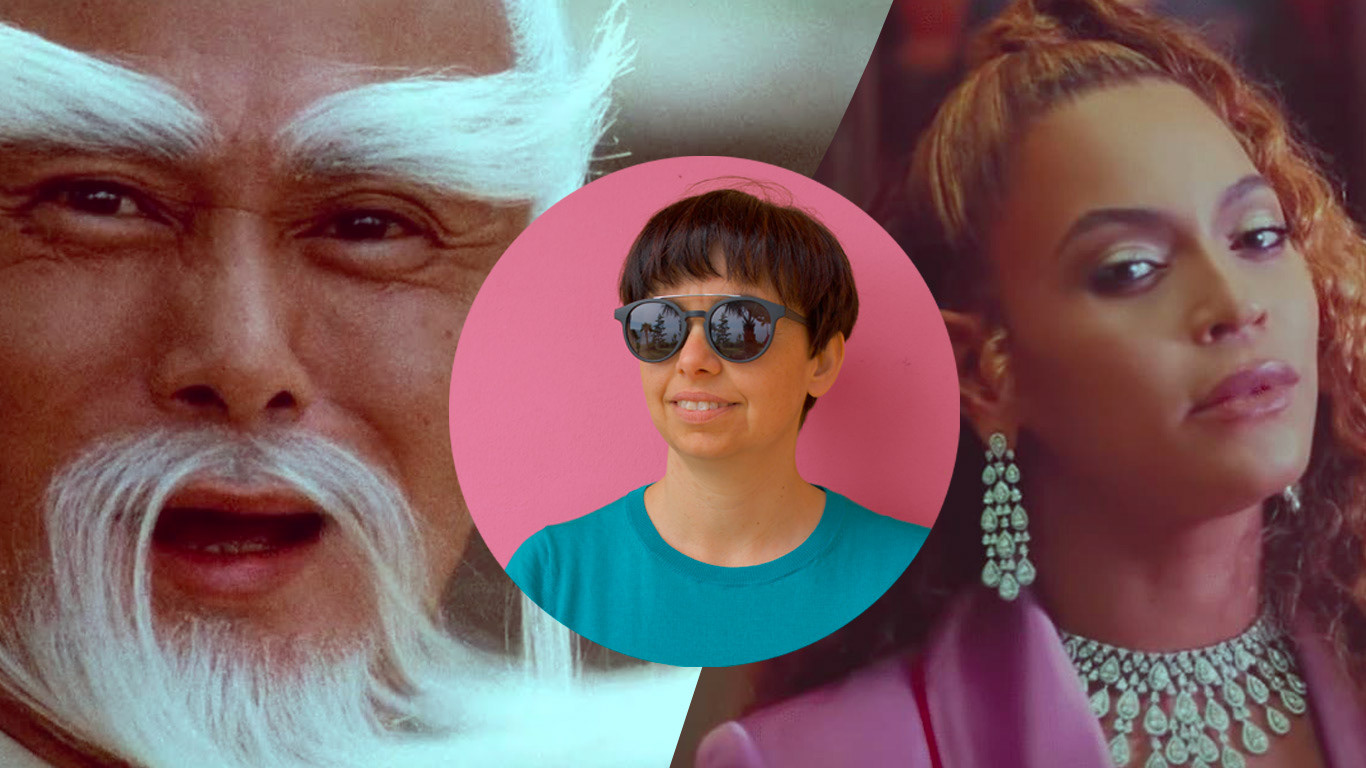 MY APPROACH TO ART LIES HALFWAY BETWEEN THE ABSOLUTE RIGOUR OF THE HIGH MONK BAK MEI AND THE CHEEKINESS OF THE SINGER BEYONCÉ FILMING HER MUSIC VIDEO INSIDE THE LOUVRE MUSEUM.​​​​​​​
I am a walking contradiction.​​​​​​​
Those who follow me are not a flock, but join a wolfpack.
chi resta isolato soccombe
questa è la legge di branco
è - in un certo qual modo - equilibrio dei singoli
che dà equilibrio al gruppo.
forza di gruppo è una risorsa immensa, che voi avete il dovere di sfruttare.
Usually we think of wolf as a loner, individualist maybe; inside a Wolfpack, instead, hierarchy and cooperations between members are in force. As well as in a Wolfpack, I believe in the participation of a leader supported by the group in my artist residency.​​​​​​​
For the first edition of hipsteric2020, I have chosen 4 artists with whom I am going to realize an Artist Book limited edition for each one. During the four weeks of my artist residency, I will be a mentor and a technical resource: I am going to help the 4 artists to develop the making process of their projects and to enhance their vision.
A passionate staff will take care of the residency contents with me and they will narrate the 4 creations in every aspect. Thus, the 4 artists will only focus on their ideas and on create art.