Hi,

I'm Francesca Sampietro
I love to move pixels around.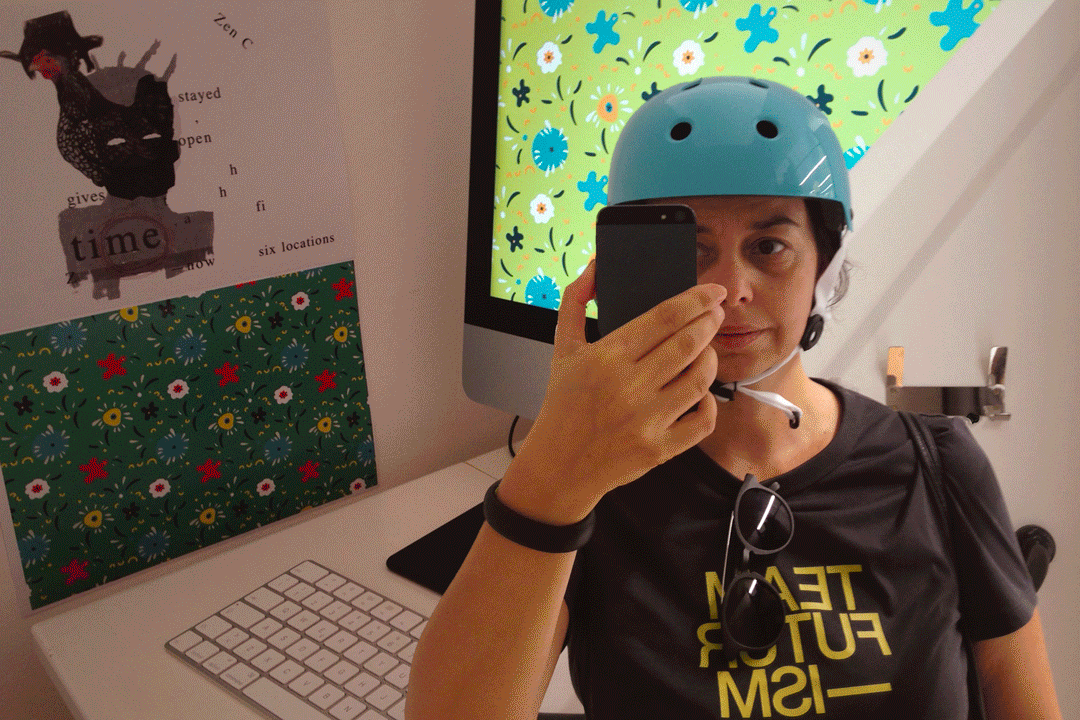 My art is more than the sum of its parts.
I'm updating my portfolio to reflect my new career path. 🎓 Now I'm formerly a Digital Media Arts Instructor : taught illustration, digital painting, graphic design, video editing, motion graphics and animation. 
With a solid background in Graphic Design and Advertising, I spent my early years in the creative industry. Then I specialised in editing with Apple Final Cut Pro, and I had a fantastic career at Apple. 
​​​​​​​
Ten years ago, I decided to leave Milan and come back to my native town, Sanremo, where I'm currently teaching what I'm passionate about.
✌ I'm looking for new teaching adventures. ✌